Summer looks better in exousia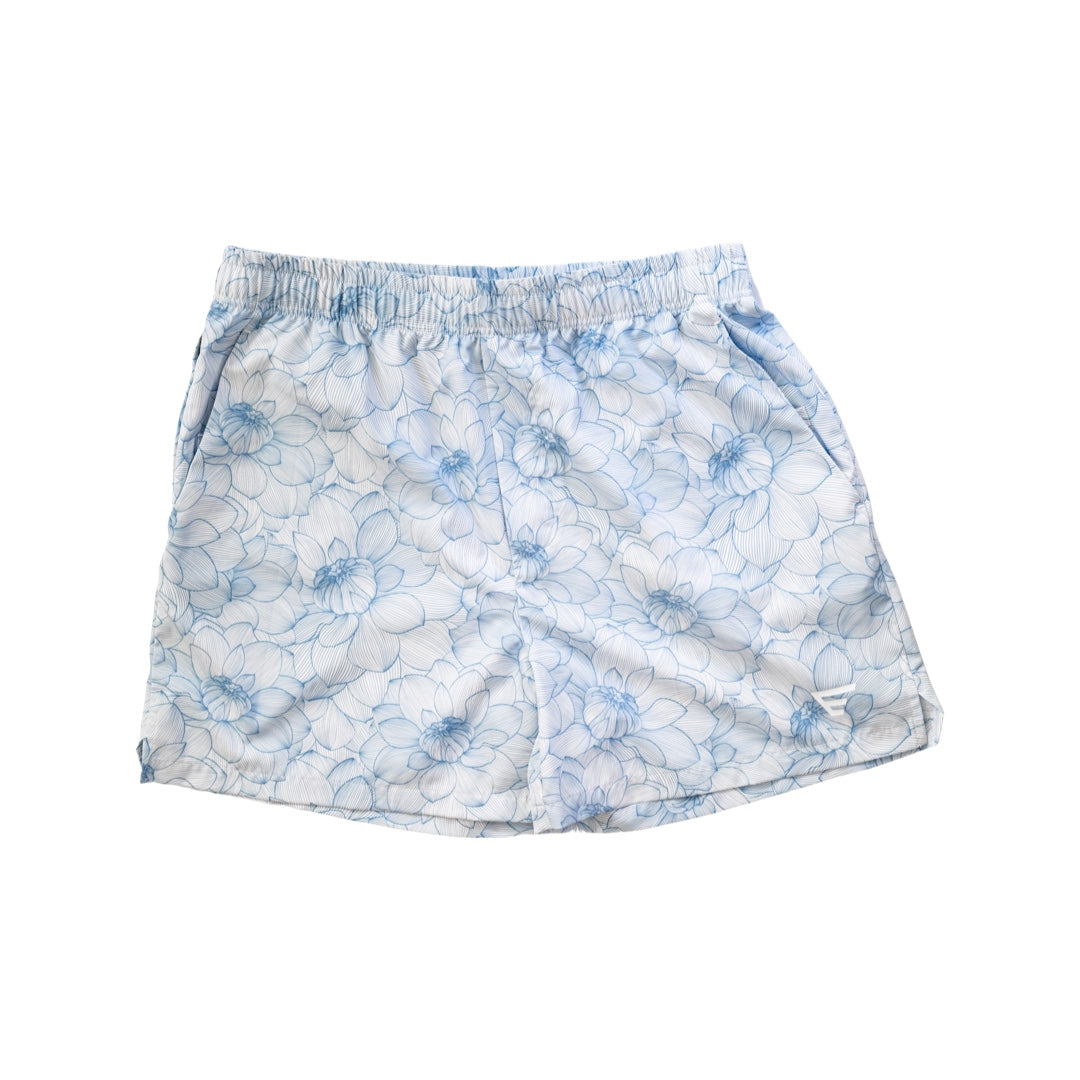 Performance Shorts
4-Way Stretch
Advanced designed for complete freedom of motion. Shorter athletic fit for anywhere and everywhere functionality.
Mix & Match (2 for $90)
Quick Drying
Moisture-wicking fabrics designed to help you feel fresh in any condition & regulate body temperature.
Mix & Match (2 for $90)
Reinforced Pockets
These high-performance shorts offer two phone pockets and a hidden envelope pocket on the side for cards and keys.  
Mix & Match (2 for $90)
★★★★★

You've tried the rest, now try the best. The most comfortable and flattering shirts and shorts out of all my workout gear. Clothing is lightweight, can work for workouts and everyday leisure.

Carter W

Miami, FL
★★★★★

Absolutely obsessed with these shorts, the colors, and the fit! Super comfortable, breathable shorts that are pretty flashy. Every time I wear them people always ask where I got them!

Nick J

Austin, TX
★★★★★

The best shorts I have ever purchased! Out of all of the shorts I have tried on and worn over the years these are next level. They fit perfectly length wise as well as around my legs. The most comfortable pair of shorts you can get anywhere.

Andrew D

New York, NY
★★★★★

New favorite all around shirt! This shirt fits so well. Great fabric! Great length. I can wear it to the gym, and also wear it going out. Definitely worth the price. Next time I will just buy the bundles :)

Adam H

Miami, FL
★★★★★

The PERFECT shorts for summer! The 5" Floral Shorts are my favorite workout shorts to lift in by far. I love that I can take them to the gym and then the beach afterwards.

Nolan B

West Palm Beach, FL
★★★★★

I have tried many different brands and styles of workout shorts and I have finally found the perfect pair. They fit just right. They don't hike up. They stretch when doing squats and the waistband is not too tight or loose. Just do yourself a favor and get them.

Austin G

Chicago, IL
★★★★★

I love their shirts. I know its a mens brand but the material is amazing and I love the designs. Definitely a must have for the gym and everyday wear. I hope they make women apparel soon.

Sarah P

Miami, FL
★★★★★

Best workout shorts! Literally the best shorts I've found so far. Fit just right without being too short, too tight around the waste or too loose around the thigh like the other shorts I've found. A bit pricey but honestly worth it just by how comfortable it feels. The added phone pocket and zipper are a huge plus!

Ben H

Santa Monica, CA
★★★★★

A mix between Lululemon & Inaka Power. Material is out of this world and designs are unreal.

Tyler H

San Diego, CA